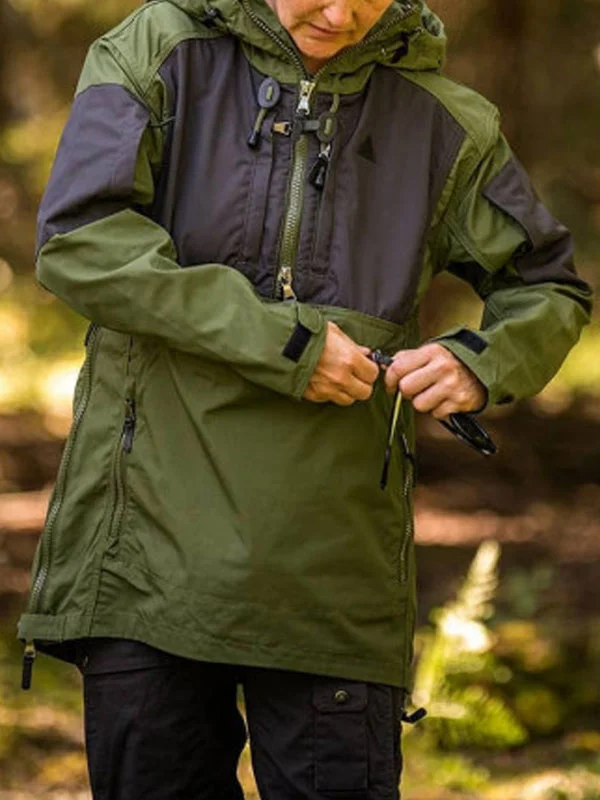 Follow Our Style
SPU:

xtjj52023110489
Crowd: Women
Material: Blended Cotton
Thickness:Conventional
Occasion: Daily/ Party/ Travel/ Vacation
Season: Spring/ Summer/ Autumn/ Winter
PleaseNote:
There may be 1-2 cm deviation in different sizes, locations and stretch of fabrics.
Promise:
If the product has any quality problems, please feel free to contact us, we will help you solve the problem as quickly as possible.
 Designed for you when you want to move smoothly and easily through hallways and fields while still carrying all the gear you need.
This windbreaker features dual pockets, insert pockets, sleeve pockets and the signature mailbox pocket on the back for storing extra clothing and more. There is also a large kangaroo pocket on the belly that opens from both sides for easy access. In several of the jacket pockets, you'll find interior compartments for smaller items that can be easily placed.
The cuffs are adjustable with stepless buckles.
Features a carefully designed adjustable hood for breezy weather and light rain protection. It can be used as a turtleneck when you're not using the hood. It is also equipped with a crotch strap to keep the windbreaker in place during particularly windy weather.
In warm weather, use the side ventilation zippers, which also make the windbreaker easier to put on and take off.
Expert trench coats can be treated with our original wax for improved water resistance.
Hello & Welcome To Your Wardrobe

       We believe that style is accessible at any age and style isn't a "price tag" - it's invisible.We philosophy is about Real Clothes for
Real Women, feeling and looking great, and finding styles that work for you. We believe that style is accessible to everyone regardless of age, height, weight, size or shape It goes much deeper than that, it's not about money and labels, it's all encompassing – it's called "confidence".Many women have an idea about how they want to look, but just don't know how to go about putting it all together. This is our expertise and this is what we do - we make style accessible to everyone! everyone!

       We are passionate about what we are doing for women worldwide over the age of 22. Many women know what they want in fashion, but just don't know how to go about putting it all together. This is our expertise and this is what we do.We are prepared to get right behind and promote good products and ideas and recommend them to our loyal followers, but we will not promote products that we do not believe in. We're so happy that you're here and hope that you enjoy our page!